The second stage of the tender for the construction of a 200 MW wind power plant in Karakalpakstan has started
Press center
The second stage of the tender for the construction of a 200 MW wind power plant in Karakalpakstan has started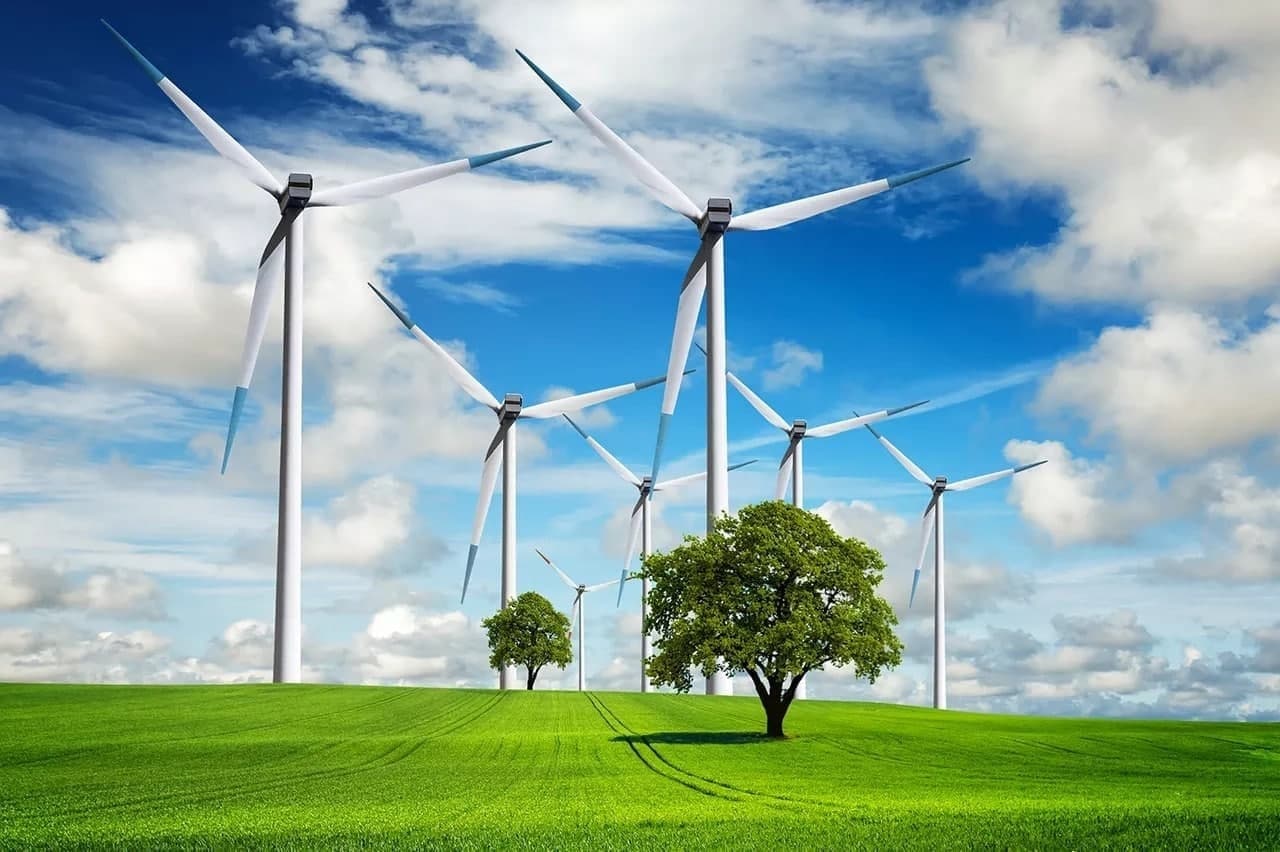 To the attention of Pre-Qualified Bidders
Program Name: Uzbekistan Wind Program
Project Name: 200 MW wind power plant and associated evacuation infrastructure in Karakalpakstan (the "Project")
The Government of Uzbekistan has announced the launch of Request for Proposal (RFP) stage of the tender to select independent power producers to develop 200 MW wind based power project with battery energy storage system in the Republic of Karakalpakstan, Republic of Uzbekistan. The winning bidder is expected to design, finance, operate, maintain, and transfer / decommission the Project. Bidders are requested to submit their Bid by 29 July 2023, 18:00 Tashkent time.
The invitation to submit the Bids in response to the RFP will be exclusively communicated to the following 9 Prequalified Bidders as listed below (in alphabetical order):
1. Abu Dhabi Future Energy Company PJSC – Masdar (UAE)
2. ACWA Power Company (Saudi Arabia)
3. Concord New Energy Group Limited (Hong Kong)
4. Consortium of China Datang Overseas Investment Co. Ltd. and Goldwind International Holdings (HK) Limited (China, Hong Kong)
5. EDF Renouvelables S.A. (France)
6. Eksim Enerji Anonim Şirketi (JSC Eksim Enerji) (Turkiye)
7. ReNew Vyan Shakti Private Limited (India)
8. Universal Energy Co. Ltd. (China)
9. Voltalia SA (France)
The Government of Uzbekistan acknowledges the contribution of the Government of Japan and EBRD shareholders, as the donors of the technical assistance supporting the Project.
11.04.2023

1666