Uzbekneftegaz GTL plant accepted fuel gas
Press center
Uzbekneftegaz GTL plant accepted fuel gas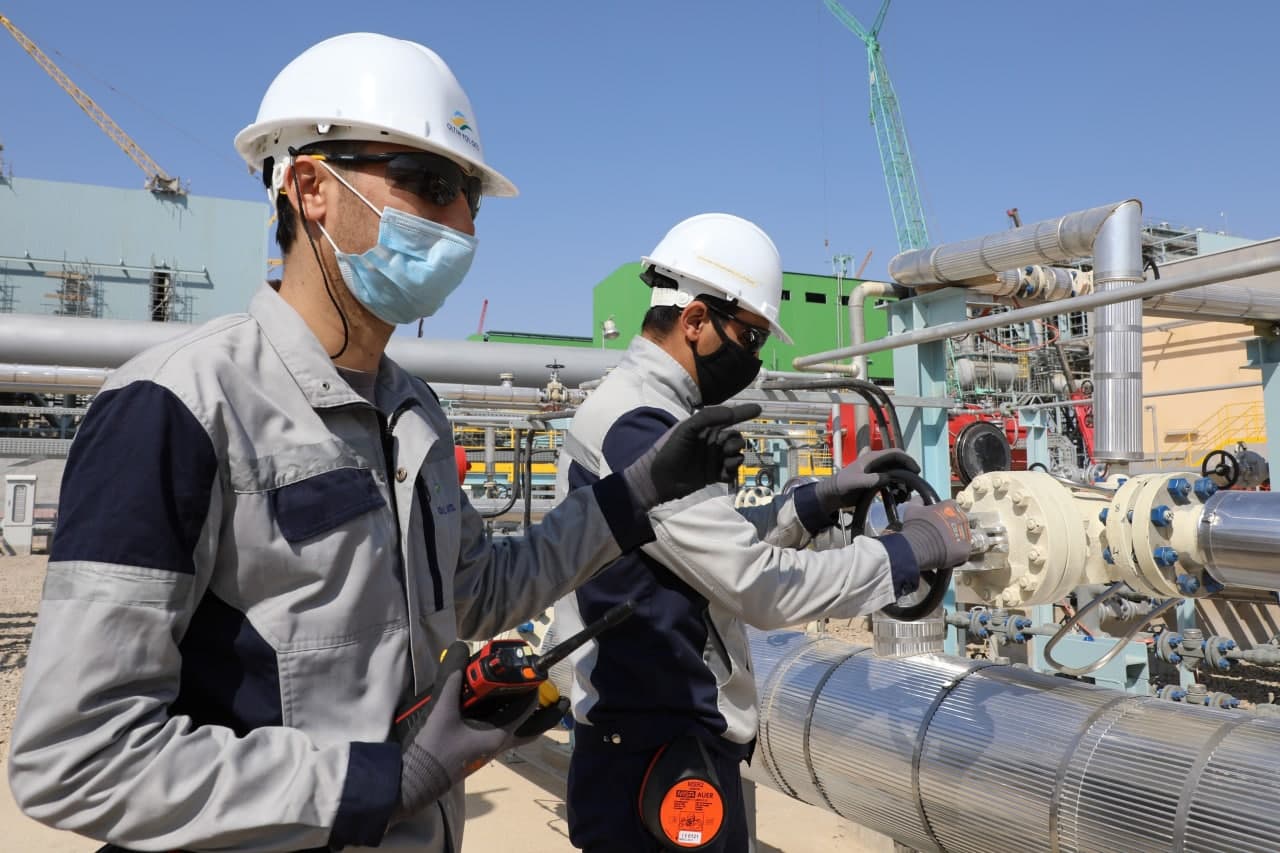 On March 3, 2021, the Uzbekneftegaz GTL plant for the first time accepted fuel gas from the main gas pipeline of Uztransgaz JSC.



With the start of the fuel gas acceptance, the GTL Plant Fuel Gas System (Unit 78) has been put into operation giving a start to the next stage of the key pre-commissioning and commissioning works of process equipment and units.


Fuel gas is a natural gas with various impurities, mainly consisting of methane.

Safe and successful acceptance of fuel gas to the GTL Plant has been achieved thanks to the close cooperation and well-coordinated efforts of Uzbekistan GTL, Shurtan Gas Chemical Complex and UzGTL Project EPC contractor specialists' team.



Construction and erection of the fuel gas pipeline for the GTL plant was completed by the Shurtan Gas Chemical Complex.
The start-up of the Plant's boiler units and commencement of steam production are being scheduled in the short run. Pre-commissioning and commissioning works at the Uzbekneftegaz GTL Plant stride at an active pace.



Press-service Uzbekistan GTL
03.03.2021

1069