List of Prequalified Bidders for new solar PV plant in Kashkadarya region, in tender conducted with ADB
Press center
List of Prequalified Bidders for new solar PV plant in Kashkadarya region, in tender conducted with ADB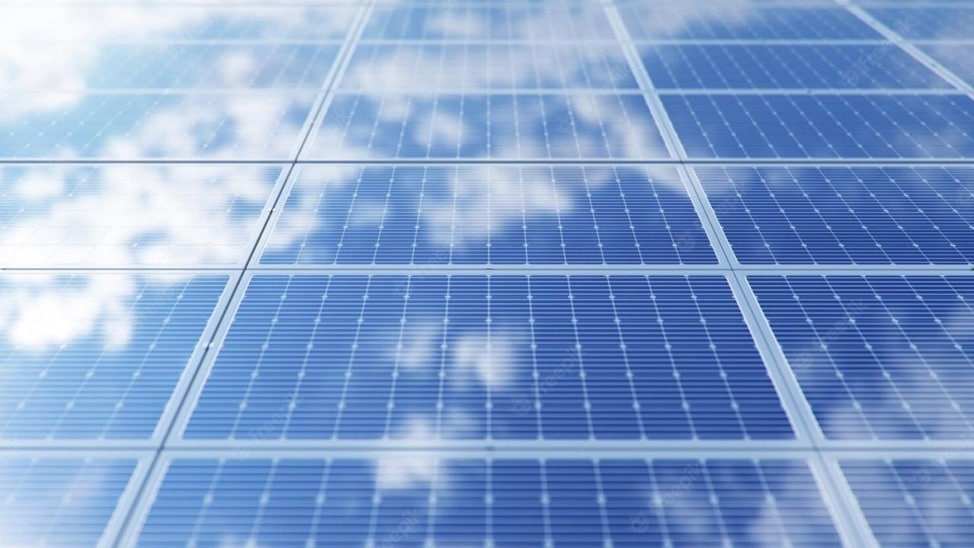 Tashkent, Uzbekistan, 4 July 2022 – In response to the Request for Qualifications (RFQ) for utility-scale solar photovoltaic project with a capacity of 300 MW in Guzar district, Kashkadarya region of the Republic of Uzbekistan published on December 30, 2021, the Ministry of Energy of the Republic of Uzbekistan has received twelve (12) RFQ Applications before the deadline of April 18, 2022, 18:00 hours Tashkent Time.
On the basis of foregoing, the Tender Commission, that includes, among others, the representatives of the Ministry of Energy (MOE), the Ministry of Investments and Foreign Trade (MIFT), JSC National Electric Grids of Uzbekistan (NEGU), Public-private partnership development agency under Ministry of finance of the Republic of Uzbekistan (PPPDA), and the Ministry of Finance (MOF), with support of ADB and consultants has evaluated all the Applications and has determined the 8 Prequalified Bidders as listed below (in alphabetical order) to be exclusively communicated invited to submit the proposals in response to the RFP:
1. Abu Dhabi Future Energy Company PJSC – Masdar (UAE)

2. ACWA Power Company (Saudi Arabia)

3. Consortium of China Huadian Engineering Co. Ltd. & Universal Energy Co. Ltd. (China)

4. Concord New Energy Group Limited (China)

5. Consortium of GD Power Development Co. Ltd. & PowerChina International Group Limited (China)

6. Jinko Power (HK) Company Limited (China)

7. Consortium of ReNew Solar Power Private Limited & Ajlan & Bros Energy Company (India, Saudi Arabia)

8. Consortium of VPE Fund I LP, Helios Mech Pte. Ltd. & LLC Solar System (UAE, Singapore and Russia).
Press Service of the Ministry of Energy of the Republic of Uzbekistan
04.07.2022

1812