A 1500 MW wind power plant will be developed in Karakalpakstan
Press center
A 1500 MW wind power plant will be developed in Karakalpakstan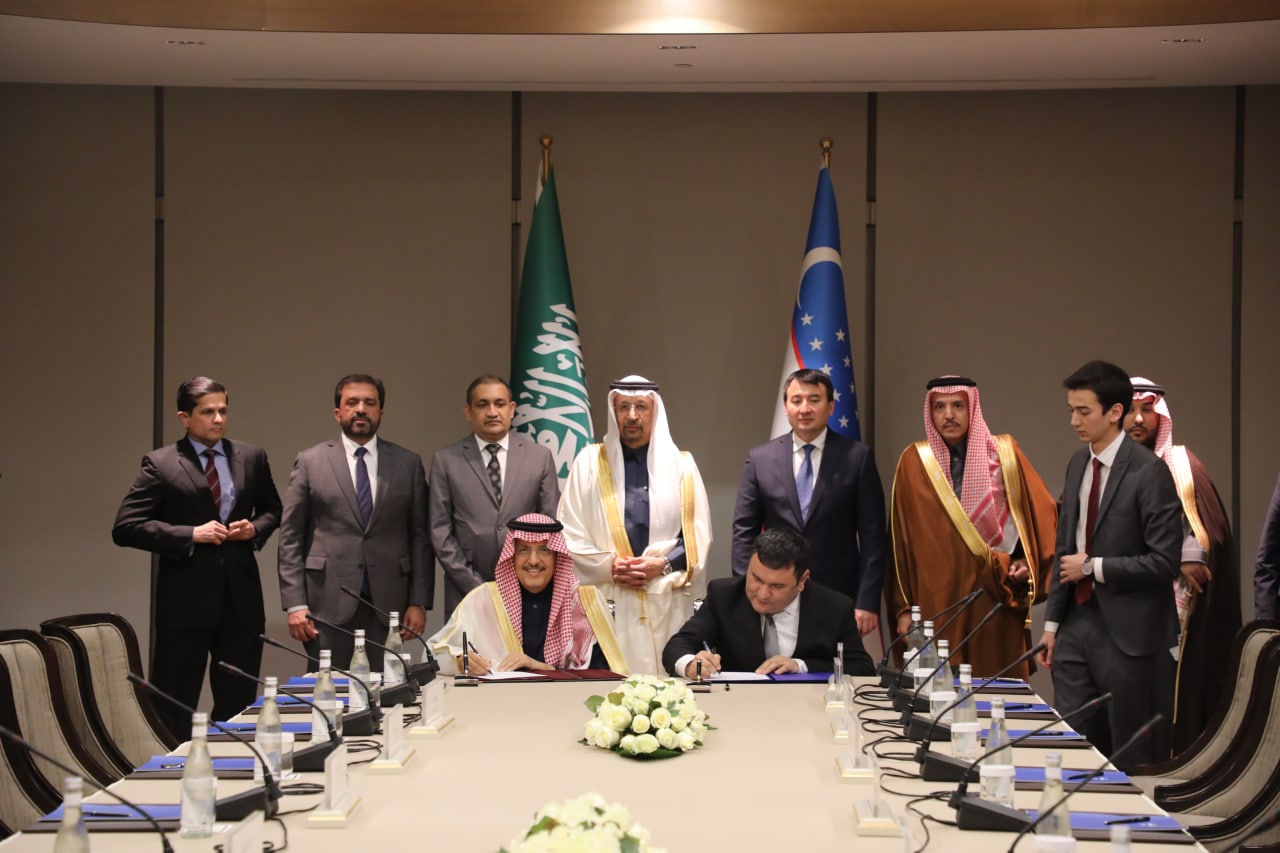 Today, December 23, 2022 a new power purchase agreement signing ceremony was held in Tashkent between National Power Grid of Uzbekistan JSC and Saudi Arabian company "ACWA Power" allowing ACWA the construction of a wind power plant with a total capacity of 1500 MW in Karakalpakstan.
The Minister of Investments of Saudi Arabia Mr. Khalid al-Falih, Chairman of the Board of "ACWA Power" Mr. Muhammad Abunayyan, Minister of Energy of Uzbekistan Mr. Jurabek Mirzamakhmudov, Minister of Investments and Foreign Trade Mr. Jamshid Khodjaev and the CEOs of the companies took part in it.



This large-scale wind power plant is planned to be commissioned in 2026, producing 5.2 bn kWh of electricity per annum saving 1.5 bcm of natural gas p.a.
Additionally, the plant will have 300 MW/550 MWh battery energy storage system. The BESS will serve to smooth out the intermittent power output from the wind turbines.



Moreover, "ACWA Power" will construct an overhead transmission line of more than 800 km to pass the wind power from the northwest of Uzbekistan to its central part.


Press Service of the Ministry of Energy of the Republic of Uzbekistan
23.12.2022

2094