"Electricity worth 5.5 billion soums was embezzled in April" – Ministry of Energy
Press center
"Electricity worth 5.5 billion soums was embezzled in April" – Ministry of Energy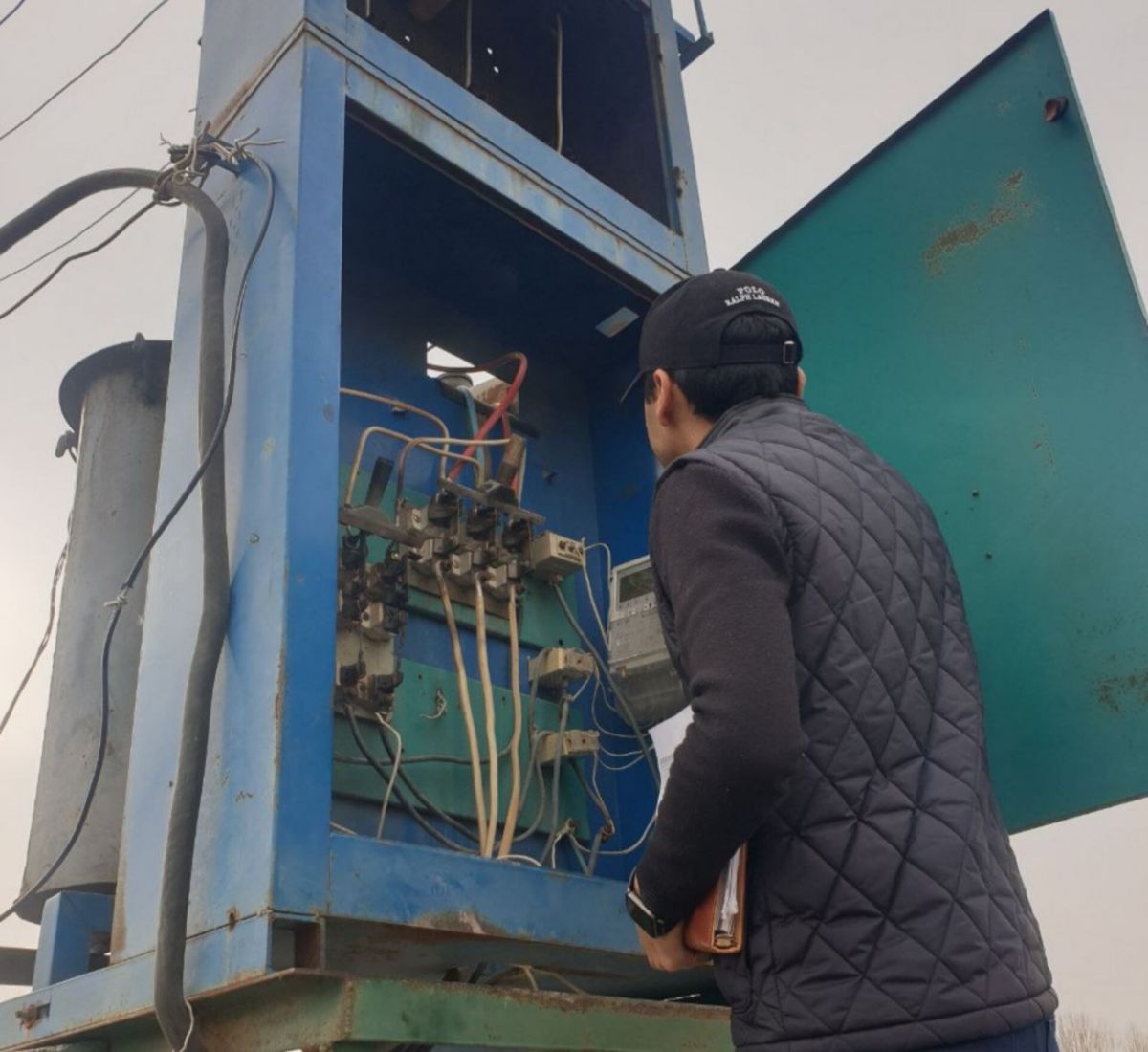 Electricity, which is the monthly consumption of 54,000 households, was misappropriated by various entrepreneurs and other organizations.
In April, 10.9 million kWh of electricity was illegally used by consumers in 225 cases. This became known during the monitoring activities carried out in cooperation with Uzenergoinspektsiya and law enforcement agencies, the Ministry of Energy reported.
It is noted that due to illegal use of electricity, the system suffered damage worth 5.5 billion soums. This amount of electricity is the average monthly consumption of 54,000 households.
Andijan, Syrdarya, Surkhandarya and Tashkent regions account for the largest number of cases of illegal use. For example, the following recalculation works were carried out:
- 522 million soums in a cement production enterprise owned by an individual entrepreneur in Andijan region;
- 340 million soums in "Suv Ta'minot" LLC in Syrdarya region;
- 163 million soums at an individual entrepreneur in Tashkent region.
Actions were taken against the violating consumers in the prescribed manner, and relevant documents were submitted to the law enforcement agencies.
04.05.2023

363