NEW INTERNATIONAL TENDER FOR 500 KV TRANSMISSION LINE
Press center
NEW INTERNATIONAL TENDER FOR 500 KV TRANSMISSION LINE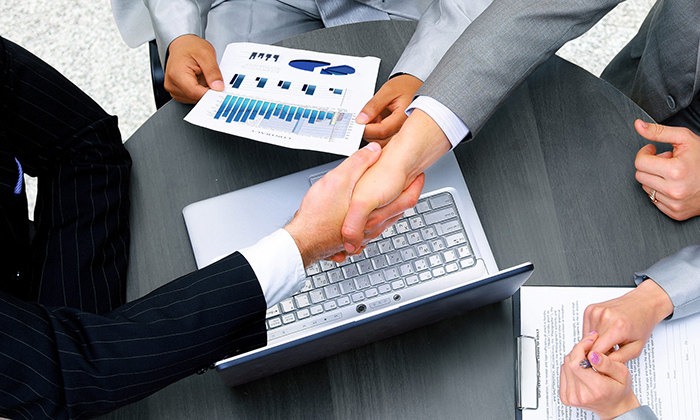 JSC National Electric Grids of Uzbekistan, the state agency for the transmission of electricity has announced a tender for the engineering, procurement and construction of a new 500 kV electricity transmission line.
The Single Circuit transmission line will run from the Guzar substation in Uzbekistan to the Regar substation in the Republican Subordination region of Tajikistan - a distance of 63.5 kilometres.
Uzbekistan has received financing from the Asian Development Bank (ADB) towards the cost of the construction. International competitive bidding for the project will be conducted in accordance with the ADB's 'Single-Stage, One-Envelope' protocol.
The tender is open to all bidders, from ADB eligible countries. It is intended that construction works for the project will be completed within 12 months of the winning contract coming into effect.
Mr Dadajon Ainakulovich, Chairman of the Board of JSC National Electric Networks of Uzbekistan said:
"We are pleased to announce a tender for this new 500kV transmission line. It will enhance connections between Uzbekistan's and Tajikistan's electrical grids and is an important part of our regional energy cooperation strategy. I would also like to thank the Asian Development Bank for their support on this project."
For further information: https://minenergy.uz/en/news/view/542
About JSC National Electric Grids of Uzbekistan
Founded in 2019, JSC National Electric Grids of Uzbekistan is responsible for the internal transmission of electricity between the regions of Uzbekistan and interaction with neighbouring external energy systems


It is the single power purchaser from entities that produce electricity


It was formed following the abolition of the Uzbekenergo entities: Uzelectroset and Energostish
06.05.2020

1792