Existing standards in the field of electricity are being gradually revised on the basis of international standards
Press center
Existing standards in the field of electricity are being gradually revised on the basis of international standards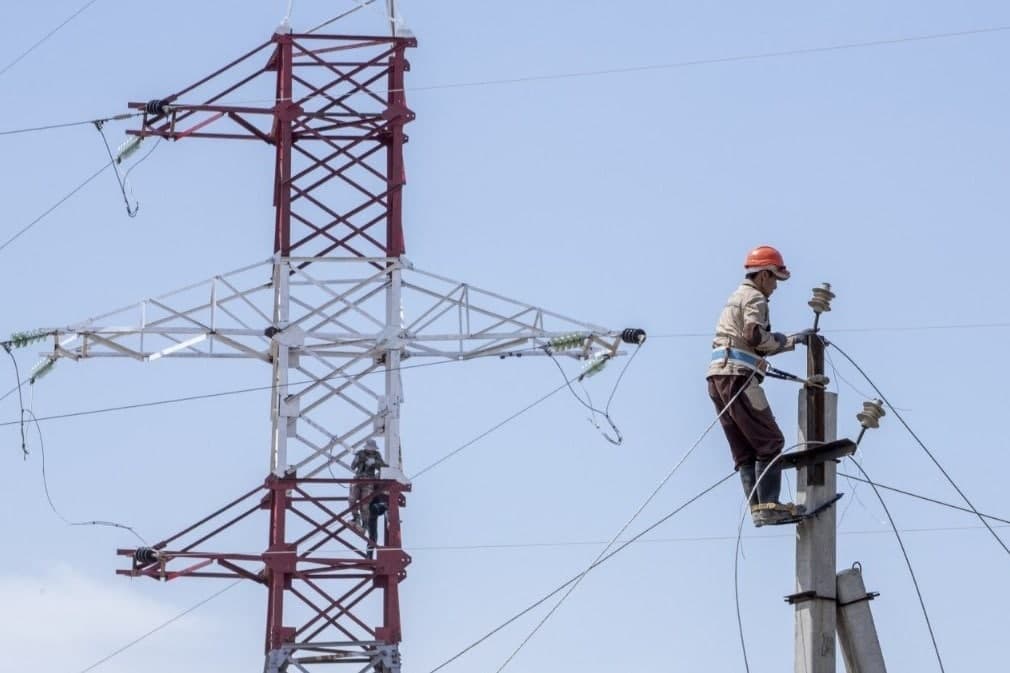 In accordance with the Decree of the President of the Republic of Uzbekistan "Strategy of further development and reform of the electricity sector in the Republic of Uzbekistan" dated March 27, 2019 №-4249, the French company "Assystem Engineering and Operation Services S.A.S." and project institute "Uzassystem" were established.
At the head of the Ministry of Energy, 4 working groups were set up with the participation of leading experts from manufacturers, operators and design institutes to review more than 700 standards in the field of high voltage power lines, substations, relay protection and data exchange and electromagnetic compatibility.
536 of these standards were found as unmatched with modern requirements and were submitted to the Agency "Uzstandard" to replace them with international standards.
Also, in 2021, this work will be continued, the standards for low-voltage power grids, solar and wind power plants will be considered and adapted to modern requirements.
Adoption of these standards will optimize costs in the technical management of design, construction and operation of power facilities and increase the reliability of power grids.
Press Service of the Ministry of Energy
25.01.2021

1428