Steam production started at the Uzbekneftegaz GTL plant
Press center
Steam production started at the Uzbekneftegaz GTL plant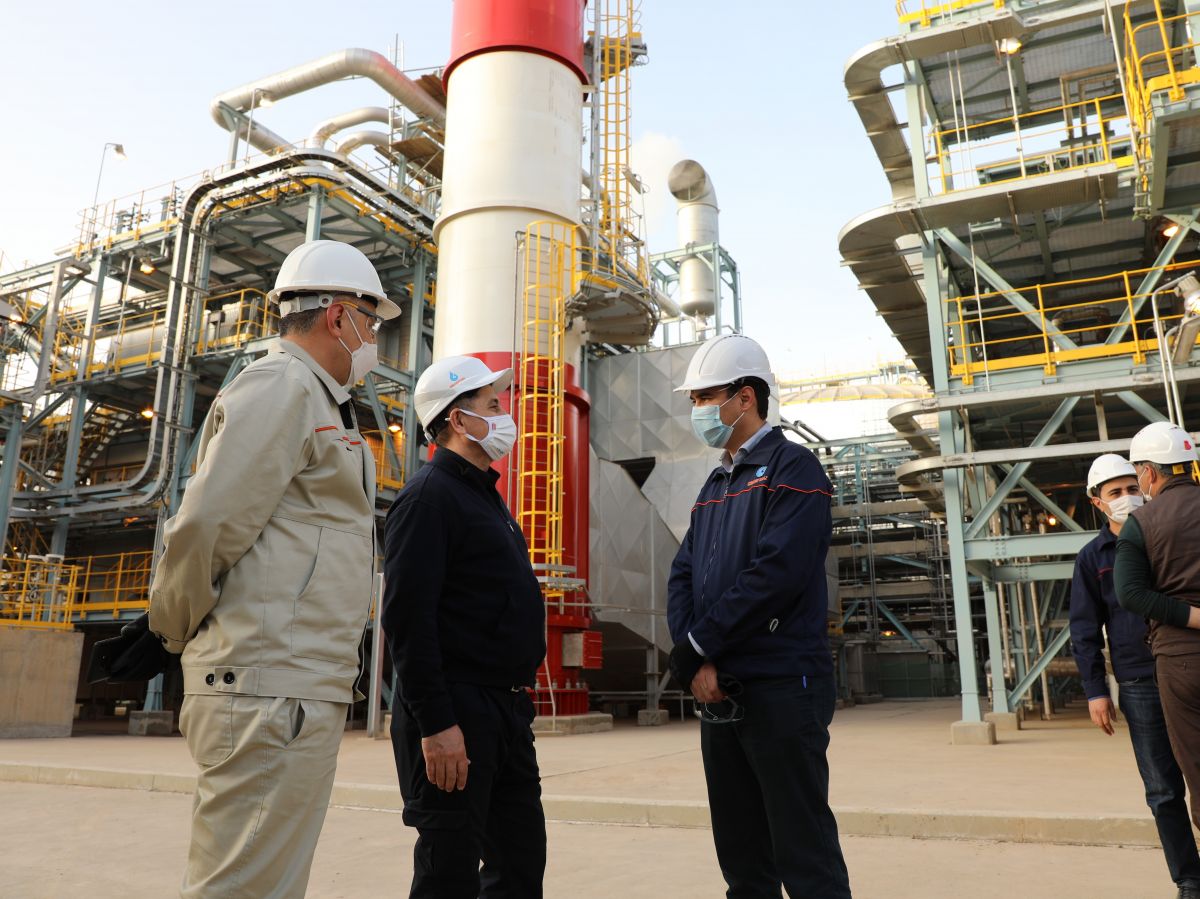 Mehriddin Abdullayev, Chairman of the Board of Uzbekneftegaz JSC, visited the Construction Site of the GTL plant on March 18, 2021, where he reviewed implementation of the investment project.
The Project is nearing completion now, having reached a 95 - per cent overall progress. Construction and installation works are being completed at the Construction Site, asphalt laying has been commenced with paint and insulation works and landscaping progress being well under way. Pre-commissioning works and testing of pipelines and equipment are carried out in the Plant's processing areas. Over 9.5 thousand people have been working at the Construction Site and more than 500 pieces of equipment are in use.



On March 18, 2021, the first boiler plant was put into operation and steam production started at the Uzbekneftegaz GTL Plant with participation of the Chairman of the Board of Uzbekneftegaz JSC rd.



The generated steam will be used for the Plant process and production needs. In addition, steam turbine generators will soon be brought onstream, contributing to production of the Plant's own electrical power thanks to the steam energy.



Pre-commissioning and commissioning works are going on intensively at the Uzbekneftegaz GTL Plant.



Press-service Uzbekneftegaz GTL Plant
19.03.2021

828