To the attention of Prequalified Bidders
Press center
To the attention of Prequalified Bidders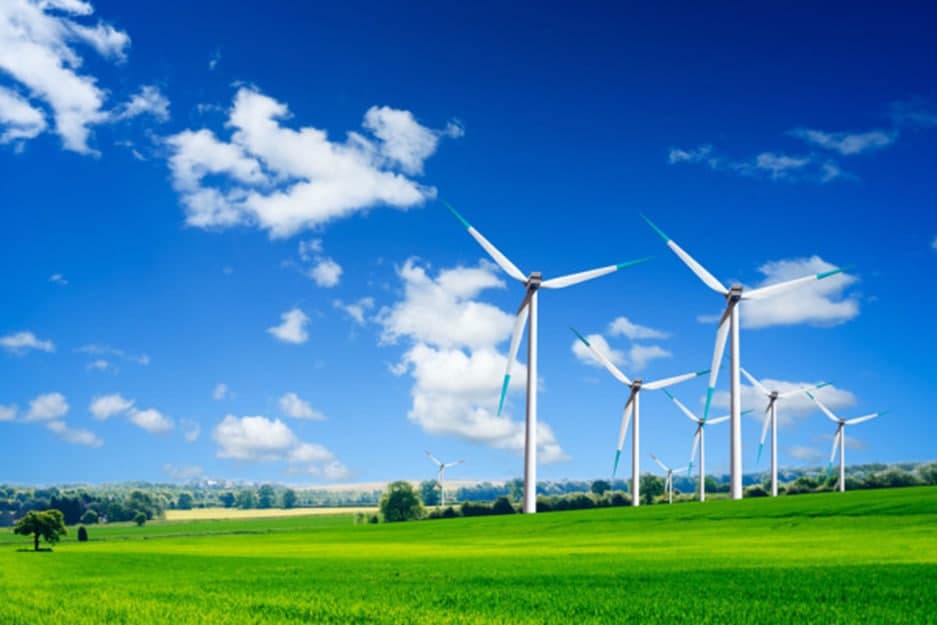 | | |
| --- | --- |
| Program Name | Uzbekistan Wind Program |
| Project Name | 100 MW wind power plant and associated evacuation infrastructure in Karakalpakstan (the "Project") |
In order to meet the power demand and to work towards the Nationally Determined Contribution ("NDC") objectives, Government of Uzbekistan ("GOU") is implementing a strategy to deploy up to 3 GW of wind power capacity by 2030. As part of this initiative, GOU has launched a program for the development of wind power projects, with support from the European Bank for Reconstruction and Development ("EBRD") for a capacity of up to 1GW under public-private partnership ("PPP") modality.
Through the current tender process to select an independent power producer, GOU wishes to advance the Project, at a site situated in the Qorao'zak district of Karakalpakstan in the Republic of Uzbekistan. GOU intends to develop the broader area with a total wind power capacity of 300 MW, with subsequent competitive bidding aimed at procuring remaining 200 MW.
The tender process is implemented by Ministry of Energy ("MOE"), Ministry of Investment and Foreign Trade ("MIFT") and Public-Private Partnership Development Agency under the Ministry of Finance (PPPDA), with support from EBRD.
The Tender Committee after a public announcement regarding the Project on MOE's official webpage through a request for EOI received 70 successful EOI submissions and published this list on May 20, 2020, on MOE's official webpage.
Following the shortlisting of prequalified bidders for the Project which was announced on 10 March 2021, the Project Implementation Unit has shared the Request for Proposals (RFP) with the 12 prequalified bidders on 22 May 2021.
The invitation to submit the proposals in response to the RFP will be exclusively communicated to the following 12 Prequalified Bidders as listed below (in alphabetical order):
1) Abu Dhabi Future Energy Company – Masdar
2) China Hua Neng Group Hong Kong Limited
3) China Power International Holding Limited
4) China Three Gorges South Asia Investment Limited
5) Consortium of AC Renewables International Pte Limited and UPC Renewables Limited
6) Consortium of Yildizlar Construction and Trade Inc., Mingyang Smart Energy Group, Energo Pro AS, and Ipak Yo'li Financial Advisory LLC
7) Enel Green Power SpA
8) International Company for Water and Power Projects (ACWA Power)
9) Korea Electric Power Corporation (KEPCO)
10) Total Eren S.A.
11) Toyota Tsusho Corporation
12) Voltalia
The Government of Uzbekistan acknowledges the contribution of the Government of Japan and EBRD shareholders, as the donors of the technical assistance supporting the Project.


Press Service of the Ministry of Energy of the Republic of Uzbekistan
22.05.2021

1540