Uzbekistan GTL started cooperation with ASTM International
Press center
Uzbekistan GTL started cooperation with ASTM International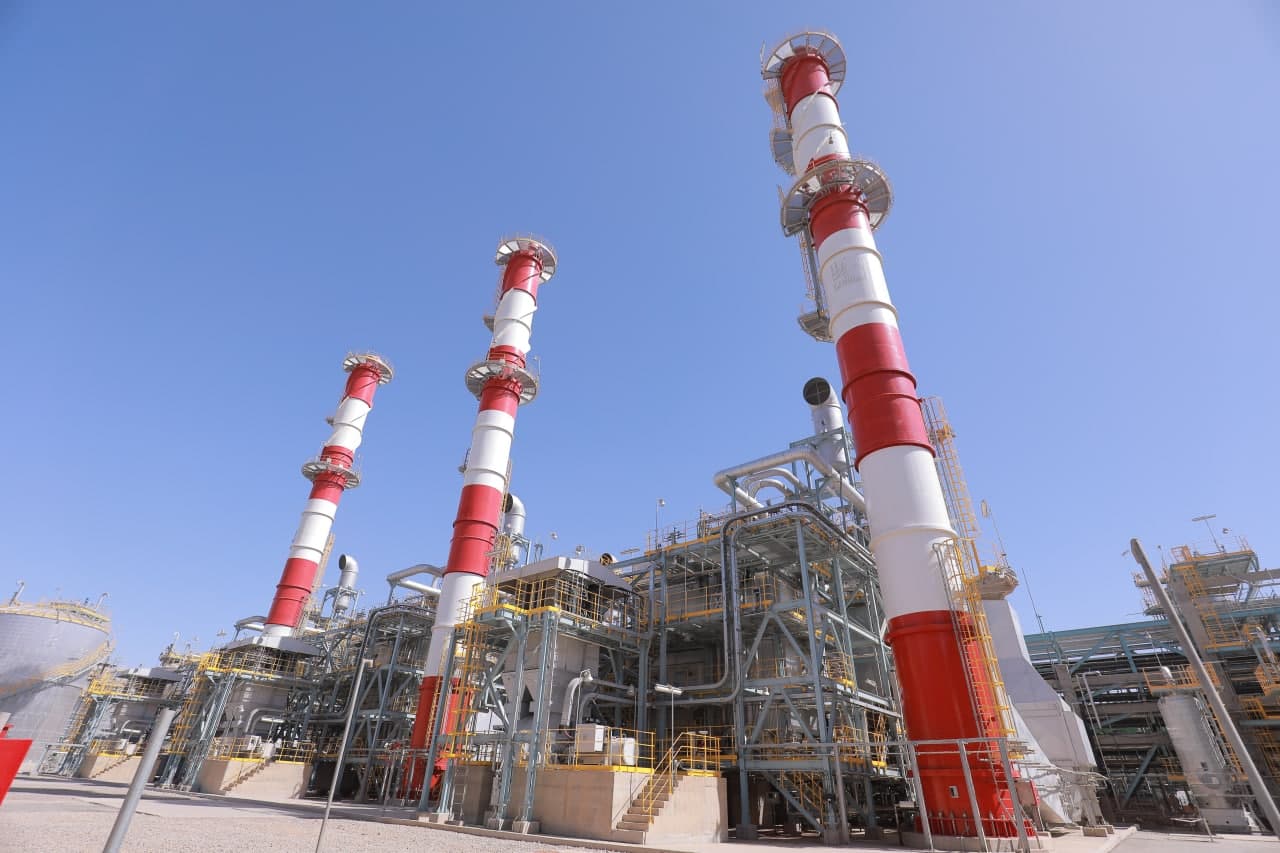 In order to boost increase the country's export potential and import substitution of hydrocarbon products, Uzbekistan GTL intends to produce and supply high quality synthetic products to domestic and foreign markets. Following the Plant's start-up, along with other synthetic products, it is planned to produce GTL synthetic kerosene (according to Annex 1 to ASTM D7566), which is currently allowed for use at up to 50% in a blend with Jet A-1 derived from this oil feedstock.
In order to ensure uninterrupted supply of jet fuel to the market, Uzbekistan GTL began practical work and negotiations with international standardization and coordination organizations to recognize synthetic kerosene as a finished jet fuel (Jet A-1). At present the Company is cooperating with Texas A&M University (Texas A&M) and German Aerospace Center (DLR) to implement the necessary measures in this area.
At the same time, Uzbekistan GTL is actively working to set up cooperation with such global companies as Boeing, Airbus, GE aviation, Rolls-Royce Pratt & Whitney, for jointly study of possibility to use the 100% synthetic kerosene in civil aviation.
In addition, Uzbekistan GTL Plant joined ASTM International, the USA organization, as an Organizational Member of "Petroleum products, liquid fuels and lubricants - D02" Technical Committee.



ASTM International is an international organization which develops and publishes voluntary standards for materials, products, systems and services. It was founded in 1898 in the USA as the American Section of the International Association for Testing Materials and originally focused on quality control standards for railroad materials.
ASTM supports about 12,000 standards. The ASTM Standards consist of 80 volumes.
More than 5,000 ASTM standards are adopted outside the United States as national standards, and more than 60 countries use the ASTM standards as the basis to create their regulatory frameworks.
Cooperation with ASTM International will enable Uzbekistan GTL to participate in development, updating and approval of international standards, thus increasing credibility and recognition of both the Company and the country's oil and gas sector as a whole.
Uzbekistan GTL became the first and only organizational member of ASTM International in Uzbekistan with the right to vote when reviewing standards on behalf of the company.
In addition, this cooperation will also enable us to make necessary proposals and carry out practical work on recognition and approval of synthetic kerosene produced by Uzbekistan GTL at the international level as a finished fuel for aviation.
21.06.2021

717