British Сitizen Gareth Jones has been appointed the GTL plant's maintenance manager
Press center
British Сitizen Gareth Jones has been appointed the GTL plant's maintenance manager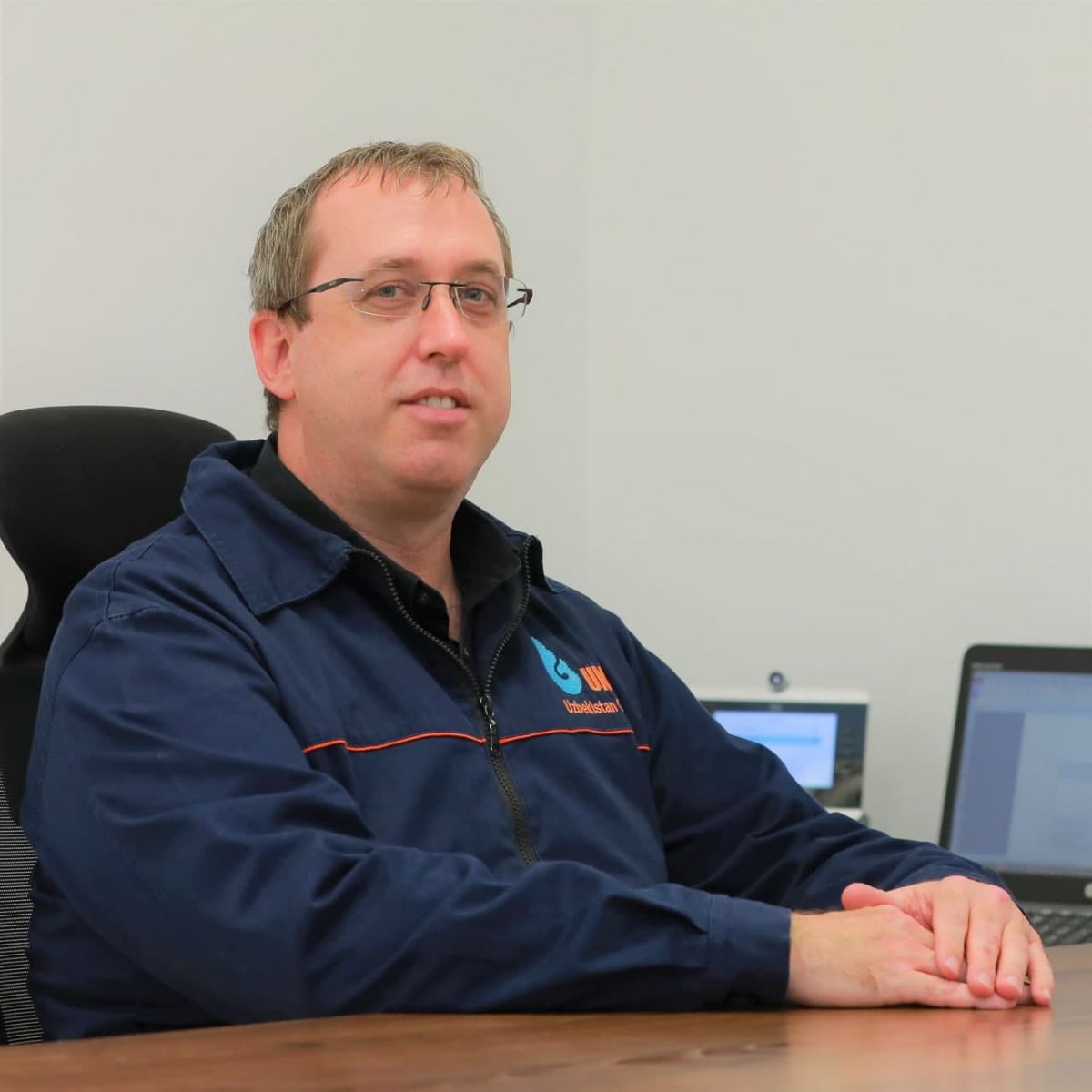 In his new position, Gareth Jones will provide technical and consulting support, coordinate repair, mechanical and energy services of the Plant, improve their structure and overall activities, as well as introduce cutting-edge international experience in service and maintenance of the GTL Plant.

Uzbekneftegaz JSC system sees multiple efforts taken In accordance with instructions of Mehriddin Abdullayev, Chairman of the Management Board of Uzbekneftegaz JSC, to attract highly qualified foreign specialists to the industry, as well as the best practices of foreign companies in oil and gas industry transformation. One of the first examples was appointment of Mr. Marcel Krause, a citizen of Canada, to the position of GTL Plant's Technical Director in January this year.

Gareth Bryan Jones is a British citizen, and he was appointed the Maintenance Manager of Uzbekistan GTL on August 9, 2021. Gareth Jones has over 24 years of extensive experience in mechanics, refurbishment, maintenance and service in oil and gas refining and petrochemical industries.
He has worked in various positions in the UK and Qatar, at manufacturing plants of such world renowned companies as Texaco, Chevron, Valero Energy and OryxGTL.

Gareth Jones is a graduate of Swansea University, which is one of the world's TOP-50 universities, and he has been a highly qualified professional Chartered Engineer registered with the UK's Engineering Council since 2014.
Press-service Uzbekistan GTL LLC
27.08.2021

109