Uzbekistan GTL and ExxonMobil are exploring the possibility of setting up the production of synthetic oils based at the GTL Plant in Uzbekistan
Press center
Uzbekistan GTL and ExxonMobil are exploring the possibility of setting up the production of synthetic oils based at the GTL Plant in Uzbekistan
On February 15, 2022, as part of the Energy Week Uzbekistan at World Expo 2020 (Dubai, UAE), representatives of Uzbekistan GTL held a business meeting with ExxonMobil (USA) delegation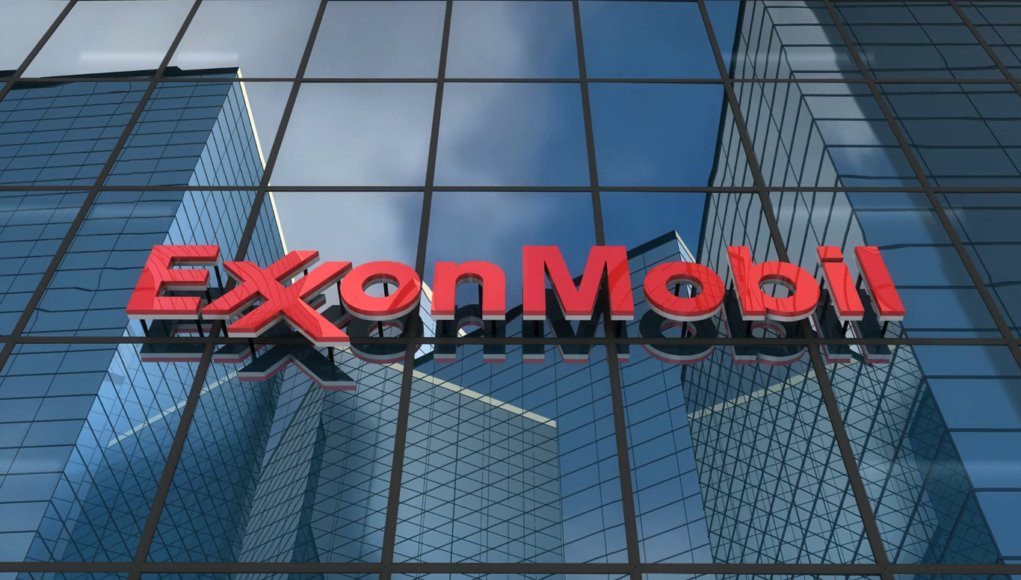 ExxonMobil is one of the world's largest oil companies, applying technological advancements and innovations to meet the growing demand of global energy market. The company possesses the largest manufacturing resources within the industry and is one of the world's largest companies in processing, production and marketing of petroleum products and petrochemicals.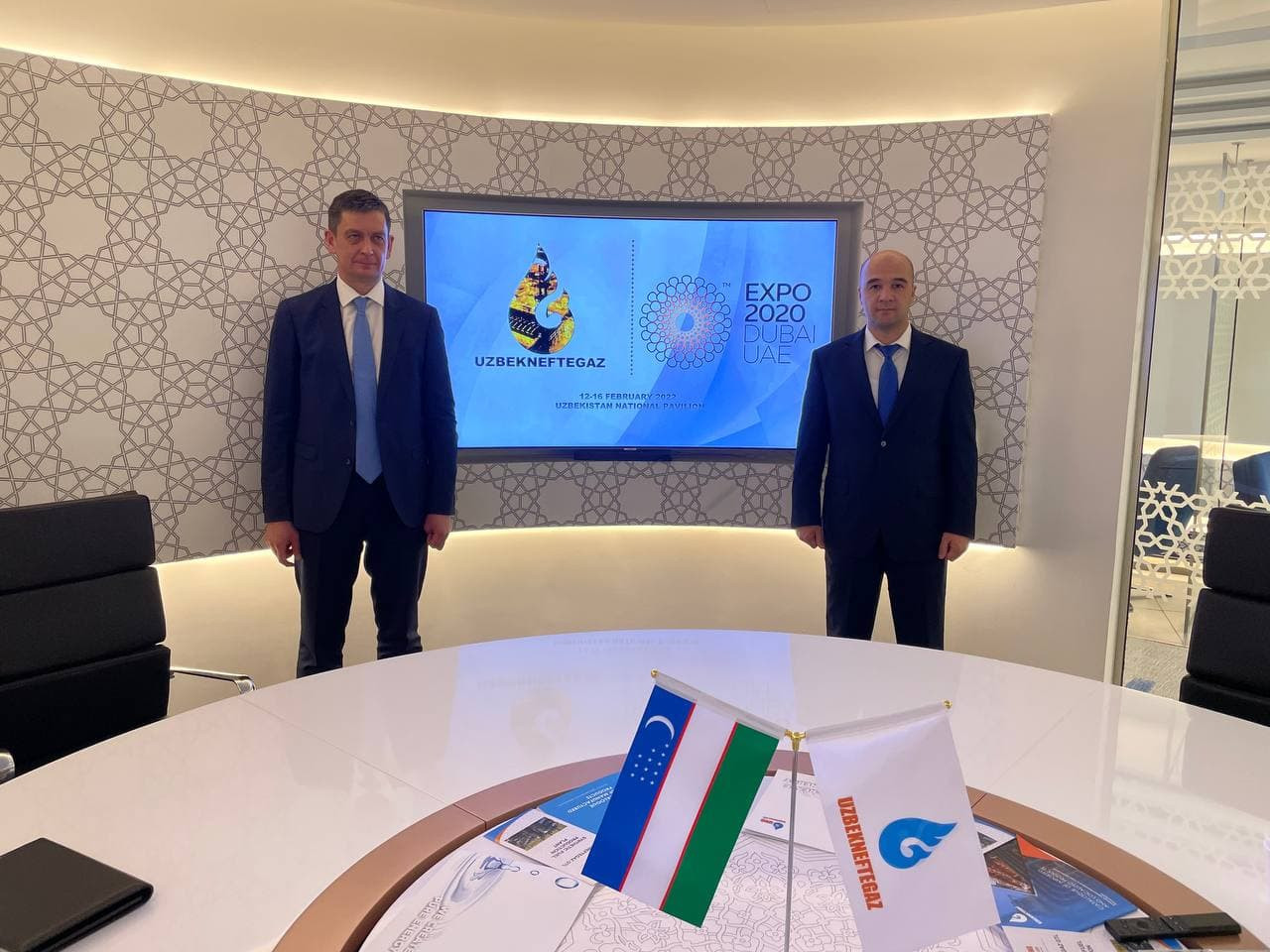 The meeting focused on possibility of setting up production of synthetic oils of API (American Petroleum Institute) group III classification +, from synthetic oil produced at the GTL Plant, which is a valuable raw material for petrochemicals. Today, synthetic oils have a significant performance excellence over mineral oils, and therefore their demand sees a year-on-year growth.
Representatives of ExxonMobil expressed their interest in a joint detailed study of the project implementation. Representatives of the companies outlined further steps, and looked into promising areas of cooperation.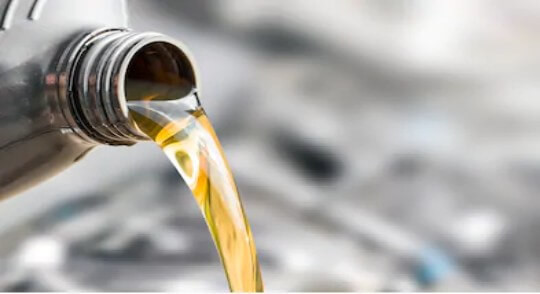 Earlier, President of Uzbekistan Shavkat Mirziyoyev, at the opening ceremony of the Uzbekistan GTL Complex for production of synthetic liquid fuel, instructed to set up new satellite production facilities around the Plant, as part of the unified petrochemical cluster under construction. The promising project for setting up the production of synthetic oils based at Uzbekistan GTL Plant was presented to the President of Uzbekistan during the opening ceremony.
Based on the preliminary data, the GTL plant in Uzbekistan has a potential opportunity to set up the production of up to 100 thousand tons of synthetic oils, which in the future will enable the country to creating a full-fledged production of high-quality motor oils.
17.02.2022

750