Launch of the request for qualification for 200 MW wind project in Karakalpakstan region of the Republic of Uzbekistan with support from EBRD
Press center
Launch of the request for qualification for 200 MW wind project in Karakalpakstan region of the Republic of Uzbekistan with support from EBRD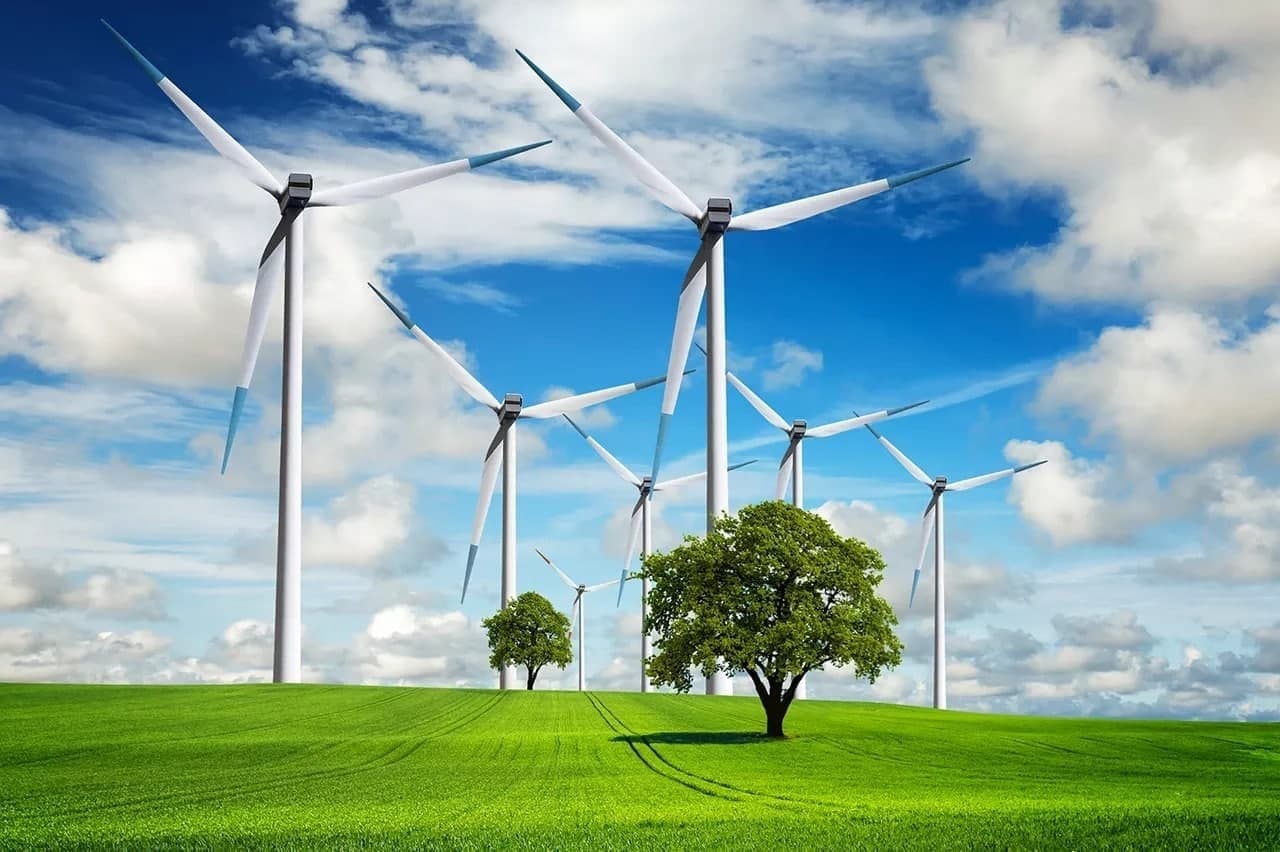 The Government of the Republic of Uzbekistan (GOU) is implementing a large-scale renewable energy strategy to deploy 12 GW of cost effective and environment-friendly renewable energy generation by 2030 to the increasing energy demand across the country. Under this initiative, the GOU has signed a memorandum of understanding with the European Bank for Reconstruction and Development (EBRD) to cooperate on the development of large-scale wind power projects up to a total capacity of 2,000 MW (Wind Program). GOU has successfully awarded the first project under the Wind Program with a capacity of 100 MW in October 2021.
Through the current tender process to select an independent power producer, GOU wishes to advance the second project of the program, a 200 MW wind power plant, a BESS and an associated evacuation infrastructure (Project), at a site situated in the Beruniy and Qorao'zak district of the Republic of Karakalpakstan in the Republic of Uzbekistan.
A two-stage tender process with the Request for Qualification (RFQ) process, followed by a Request For Proposal (RFP) process is implemented in order to attract and select a qualified private developer-investor for the Project (the Private Partner).
GOU is pleased to announce the launch of the RFQ for the Project and now invites interested developer-investor to submit their Statement of Qualifications (SOQ) by latest [30 June 2022], 18:00 Tashkent time.
All the interested developer-investor can participate in the RFQ process by expressing their interest over the below mails. The interested developer-investor is also requested to share the list of email address (up to 5 email addresses) for providing them the access to the VDR for downloading the RFQ document.
● wind.nukus.tender@minenergy.uz
● projectuzbek_wind_fa@synergyconsultingifa.com
Press Service of the Ministry of Energy of the Republic of Uzbekistan
01.04.2022

3539