Ministry of energy: 12 international companies expressed interest in the project for the construction and operation of a wind farm in the Republic of Karakalpakstan with a capacity of 200 MW
Press center
Ministry of energy: 12 international companies expressed interest in the project for the construction and operation of a wind farm in the Republic of Karakalpakstan with a capacity of 200 MW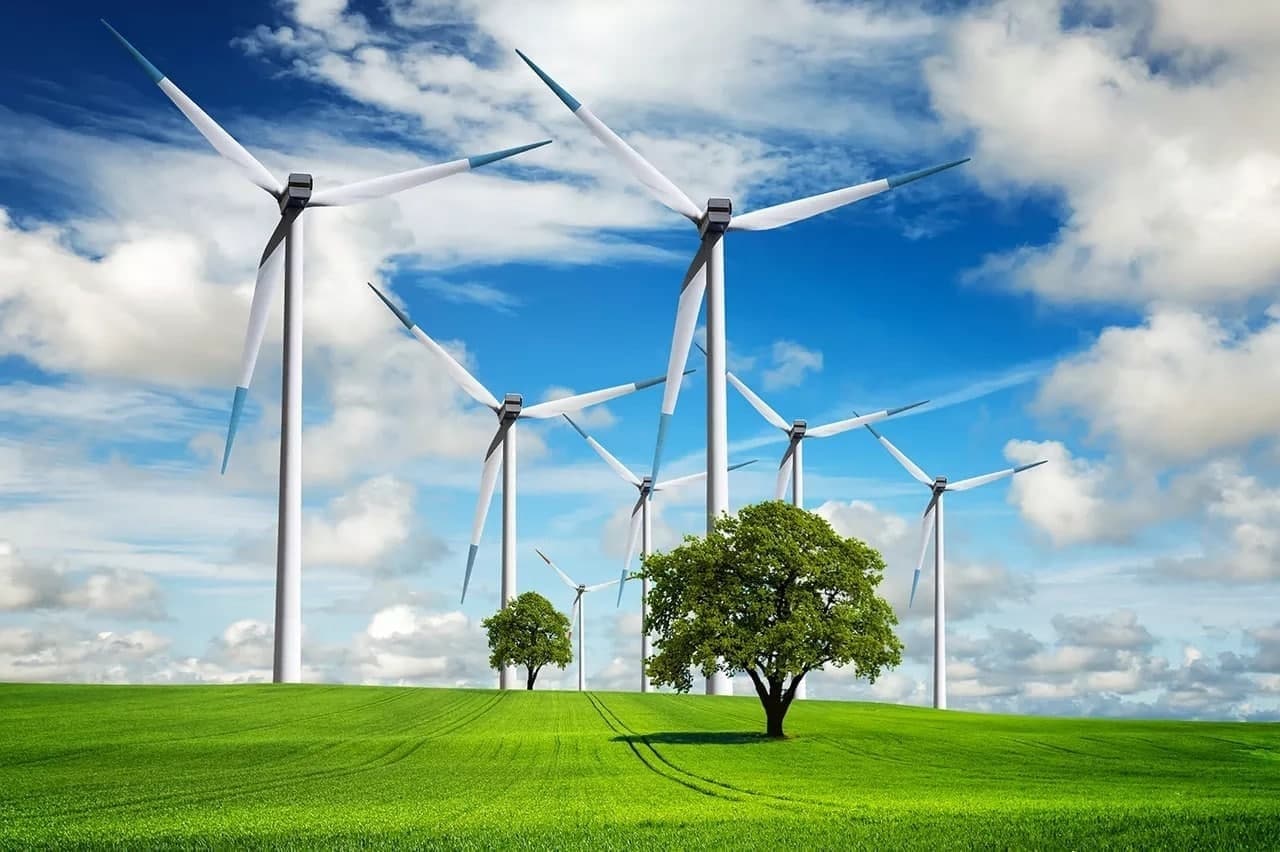 Ministry of Energy 17 July, 2022 – In response to the Request for Qualification (RFQ), announced on April 1, 2022, for independent power producers (investor-developers) to pre-qualify for the construction and operation of a 200 MW wind farm in the Republic of Karakalpakstan, the Ministry of Energy received 12 applications from international companies.
The project is being implemented by the Ministry of Energy, the Ministry of Investments and Foreign Trade and the Public-Private Partnership Development Agency under the Ministry of Finance of the Republic of Uzbekistan, with the support of the European Bank for Reconstruction and Development (EBRD).
The project provides for the construction and operation of a wind farm with a capacity of 200 MW in the Republic of Karakalpakstan. The tender process is being carried out in accordance with international standards and requirements of openness, fairness and transparency.
The Government of the Republic of Uzbekistan is implementing a strategy for the development of large-scale renewable energy sources, with the goal of producing 12 GW of clean energy in Uzbekistan by 2030.
As part of this initiative, the Government signed a memorandum of understanding with the EBRD on cooperation in the development of large-scale wind energy projects with a total capacity of 2,000 MW.
Having received applications from interested parties, the tender commission will proceed to assess the completeness and compliance of the received applications with the established terms of the RFQ, after which the qualified bidders will be announced. The qualified bidders will subsequently be invited to participate in the second stage of the tender process (Request for Proposals (RFP)).
On February 24, 2022, the President of the Republic of Uzbekistan Shavkat Mirziyoyev visited the Beruni district of the Republic of Karakalpakstan and laid the first stone for the construction of a new 100 MW wind farm (which relates to Phase I).
The list of companies that expressed interest in the tender and submitted pre-qualification applications, and whose applications will be considered and evaluated by the tender commission are (in alphabetical order):
1) Abu Dhabi Future Energy Company PJSC – Masdar (UAE)
2) ACWA Power Company (Saudi Arabia)
3) Concord New Energy Group Limited (Hong Kong)
4) Consortium of China Datang Overseas Investment Co. Ltd. and Goldwind International Holdings (HK) Limited (China, Hong Kong)
5) Consortium of GD Power Development Co. Ltd. and China Shenhua Energy Company Limited (China)
6) EDF Renewables (UAE)
7) Eksim Enerji Anonim Şirketi (JSC Eksim Enerji) (Turkiye)
8) Gaia Energy Limited (Cayman Islands)
9) ReNew Vyan Shakti Private Limited (India)
10) The Kansai Electric Power Company (Japan)
11) Universal Energy Co. Ltd. (China)
12) Voltalia SA (France)
The Government of Uzbekistan acknowledges the contribution of the Government of Japan and EBRD shareholders, as the donors of the technical assistance supporting the tender.



Press Service of the Ministry of Energy of the Republic of Uzbekistan
18.07.2022

1123