The President of Sasol congratulated Uzbekistan on successful implementation of the Project, and first production of product from the GTL Plant
Press center
The President of Sasol congratulated Uzbekistan on successful implementation of the Project, and first production of product from the GTL Plant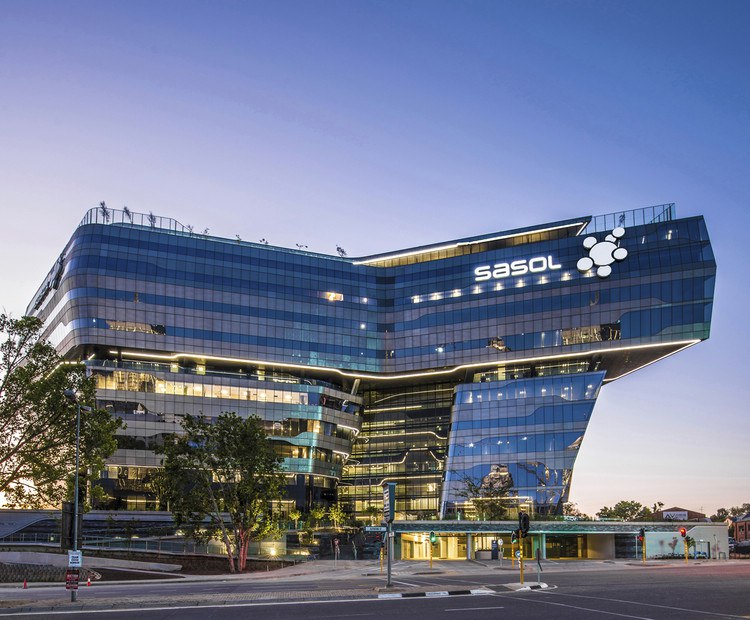 "This is an excellent achievement and a significant milestone, attesting to the determination and hard work over many years of the various teams. Sasol is proud to have supported UzGTL for more than a decade with our technology, licensing, catalyst andproject teams. Our team on site and our specialist home office support teams remain committedand available to support and assist during the remainder of the start-up activities and initial operation"- pointed out Fleetwood Grobler, Sasol's President and CEO, in his congratulations sent to the Ministry of Energy of the Republic of Uzbekistan, Uzbekneftegaz JSC and Uzbekistan GTL LLC.
In his congratulatory message, Mr. Grobler wished every success as the Uzbekistan Gas to Liquid Project approaches its design. Capacity, expressed hope for long and effective relationship, and also said that in soon representatives of Sasol's senior management team would travel to Uzbekistan to engage and convey their congratulations in person.
Sasol Technology (Pty) Ltd. is a South African company and a single-point licensor of Uzbekistan GTL project with SASOL SPD technology for production of synthetic liquid fuels. It is a world leader in production of synthetic fuels and considered the founder of the GTL technology commercialization. Sasol developed world-class GTL projects on two continents. The GTL Plant in Uzbekistan is the world's third plant designed using Sasol's technology.
15.08.2022

479