Proposals for selection of investors for construction of 3 solar PV plants in
Press center
Proposals for selection of investors for construction of 3 solar PV plants in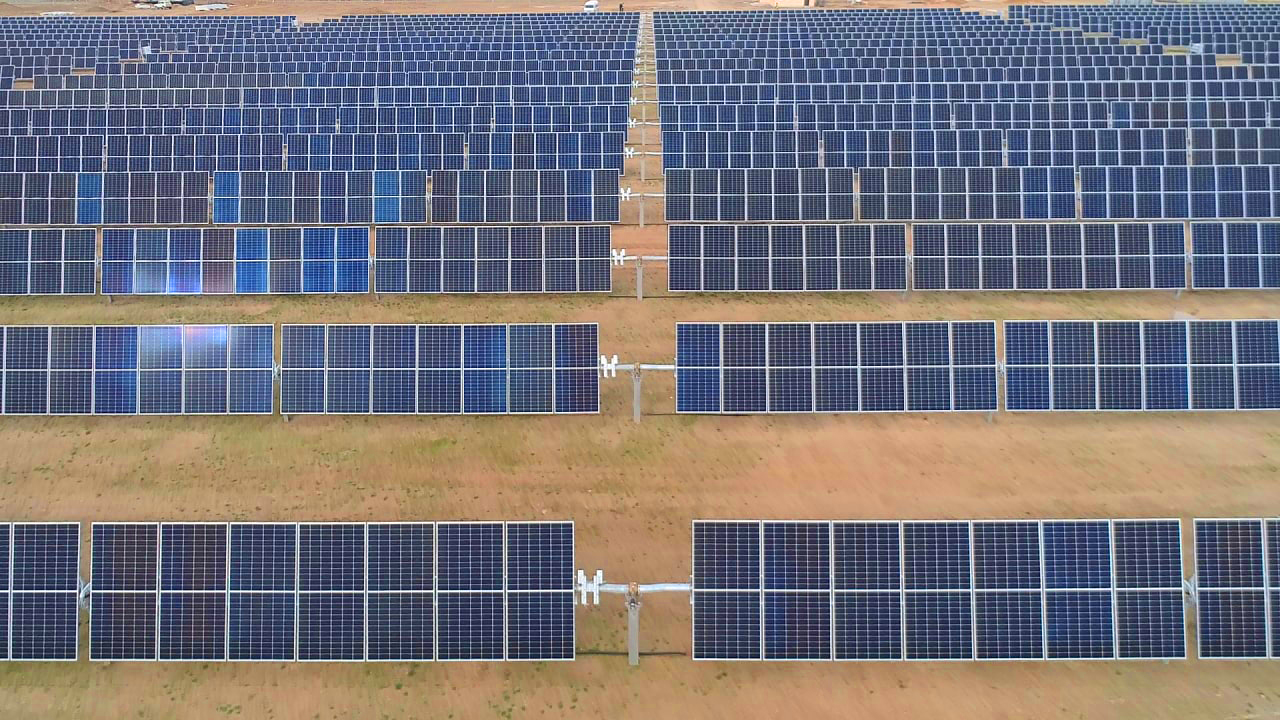 Ministry of Energy 11 November 2022 – In response to the Request for Proposal (RFP), announced on July 7, 2022, to select independent power producers for the construction and operation of 3 solar PV plants of 500 MW total, the Ministry of Energy has received Proposals from the 4 Prequalified Bidders.
The Proposals were received for the construction and operation of photovoltaic plants in Bukhara, Namangan and Khorezm regions. The project scope includes designing, financing, operating, maintaining, and transferring or dismantling of the PV plants. For Bukhara, the Prequalified Bidders will submit proposals for the battery energy storage system (BESS) of 63 MW/125 MWh.
The tender contest is designed such that a Winning Bidder of the largest project will not be allowed to bid for the other two, and the same rule applies in bidding for the next two sites.
The Prequalified Bidders are (in alphabetical order):
1. Abu Dhabi Future Energy Company PJSC – Masdar (UAE) – for 3 solar PV plants.
2. Alarko Holding AS (Turkey) – for Namangan and Khorezm solar PV plants.
3. GD Power – Powerchina Consortium (China) – for 3 solar PV plants.
4. Voltalia SA (France) – for Khorezm solar PV plant.
After evaluating all Proposals, the Tender Commission will invite passed the Prequalified Bidders for the Opening ceremony of the Financial Proposals.
Press Service of the Ministry of Energy of the Republic of Uzbekistan
14.11.2022

1069