START OF WORKS ON INSTALLING MODERN ELECTRIC METERS FOR CONSUMERS IN ALL DISTRICTS AND CITIES OF THE KASHKADARYA REGION
Press center
START OF WORKS ON INSTALLING MODERN ELECTRIC METERS FOR CONSUMERS IN ALL DISTRICTS AND CITIES OF THE KASHKADARYA REGION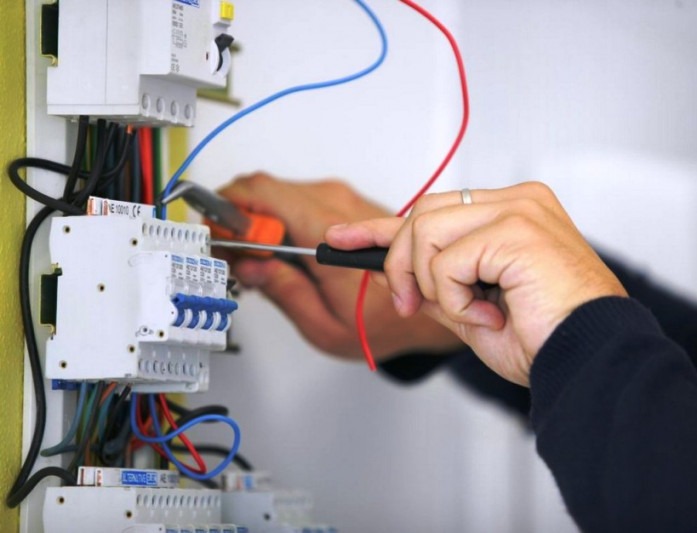 In accordance with the 23 October 2018 Resolution of the President of the country, On Measures to Accelerate the Development and Ensure Financial Stability of the Electric Power Industry, work is being carried out throughout Uzbekistan, to introduce an automated system for control and metering of electricity.
In cooperation with Elektron Xisoblagich LLC, work has begun to install modern electric meters for consumers in all districts and cities of the Kashkadarya Region. The region has over 644,000 consumers and more than 73,000 meters have been installed to date. By the end of 2020, it is planned to increase this to 100 percent.
Meters are installed at the expense of Regional Electric Networks JCS and are free of charge for consumers.
To inform the public about the operation of electric meters, the rules for their use and other information, a special video and instructions have been prepared, which were posted on the Telegram channel (@minenergy_uz).
However, if there are any misunderstandings or questions during the installation of meters, please call 1154, (71) 202-50-55 or contact the Administrator of Regional Electric Networks on Telegram' (@HET_admin).
The Press Service of the Ministry of Energy of the Republic of Uzbekistan
09.01.2020

577