VIOLATIONS IN USE OF NATURAL AND LIQUEFIED GAS IDENTIFIED
Press center
VIOLATIONS IN USE OF NATURAL AND LIQUEFIED GAS IDENTIFIED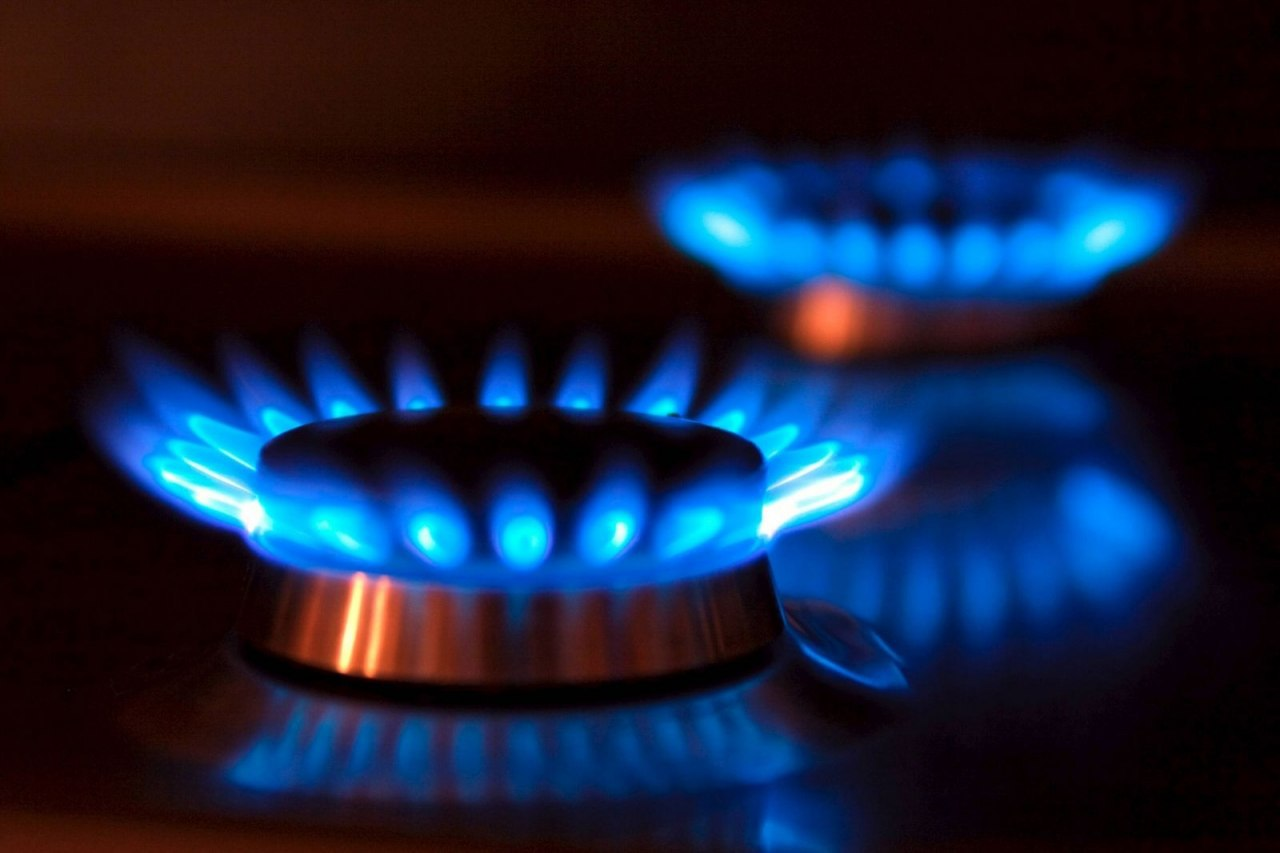 Between 3-20 January this year, Uzneftegazinspeksiya detected a 5.1 billion Soms fraud related to natural and liquefied gas.
The most serious violations were identified in the Namangan and Jizzakh Regions, where catering enterprises owned by Mezbon LLC and Nafosat Bekati LLC recorded illegal consumptions of natural gas. The volume of illegal consumption was 306 m3, at a cost of 306 million Soms.
In the Pastdargom District of the Samarkand Region, a lime shop was found using gas without permission. Preliminary estimates put the cost at 330 million Soms and usage at 330,000 m3.
Other unauthorised connections to the gas supply system were revealed in Tashkent and Kibray Districts of Tashkent Region. Over 157,000 m3 of natural gas was illegally used in greenhouses and poultry farms owned by Muhammad LLC. In the capital region, 690,000 m3 of natural gas was illegally consumed at a cost of 690 million Soms.
Total illegal natural gas usage in the country was 4.3 million m3 at a cost of 4.3 billion Soms.
Illegal write-offs of liquefied gas were recorded in the branch of Andijon Shahargaz in the city of Andijan. This amounted to 25,000 kg, at a cost of 54.3 million Soms.
During an inspection, employees of this branch admitted a shortage of gas, of 2,390 household gas cylinders – at a cost of 738 million Soms.
Employees of the branch admitted a major violation as monies received for liquefied gas were not banked creating a 80,000 Soms shortage of funds.
On 8 January this year, law enforcement agencies prevented an attempt to export 10.2 tonnes of liquefied gas from the Andijan Region.
The Press Service of the Ministry of Energy of the Republic of Uzbekistan
jointly with the Press Service of Uzneftegazinspeksiya
20.01.2020

253