ADB to develop recommendations for introduction of electric vehicles in Uzbekistan
Press center
ADB to develop recommendations for introduction of electric vehicles in Uzbekistan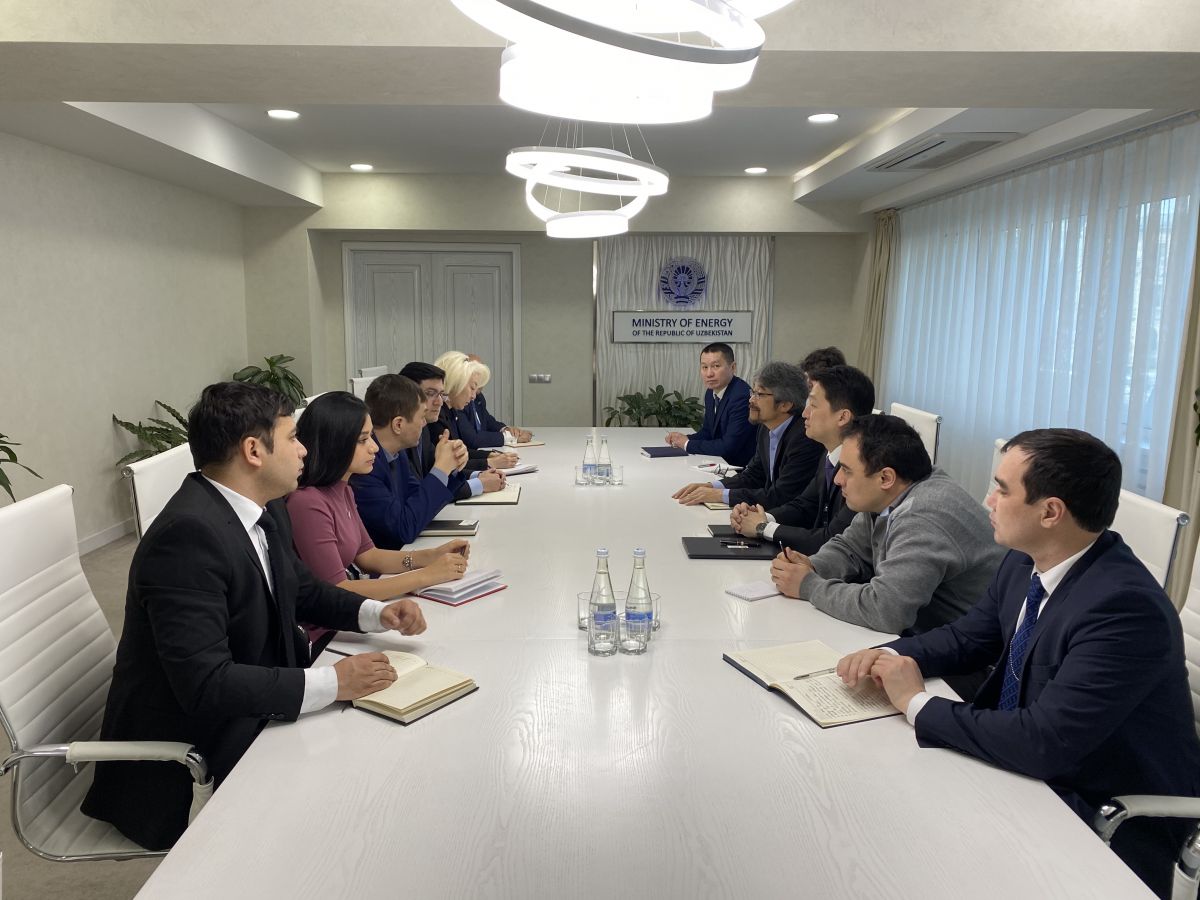 The Ministry of Energy held a meeting with representatives of the ADB consulting mission to discuss the development of manufacturing electric vehicles in Uzbekistan, the ministerial press service reported.
The purpose of the ADB mission is to advise on the development of policies and strategies for manufacturing electric vehicles in Uzbekistan, to analyze the environmental impact of electric cars and assess the economic consequences, taking into account world practice in such areas as taxation, tariffing and subsidizing.
During the meeting, the main directions of technical assistance and issuing recommendations on the phased introduction of electric vehicles for public and personal use, implementation of relevant standards, development of infrastructure and recharging stations taking into account the significant potential of solar resources in Uzbekistan were discussed. The need for resource conservation, the production of batteries were outlined.
The manufacturing of electric cars is being considered within the framework of the presidential decree "On accelerated measures to improve energy efficiency of economic and social sectors, implement energy saving technologies and develop renewable energy sources".
22.02.2020

632