16 th Regional Energy Cooperation Taskforce Meeting Takes Place
Press center
16 th Regional Energy Cooperation Taskforce Meeting Takes Place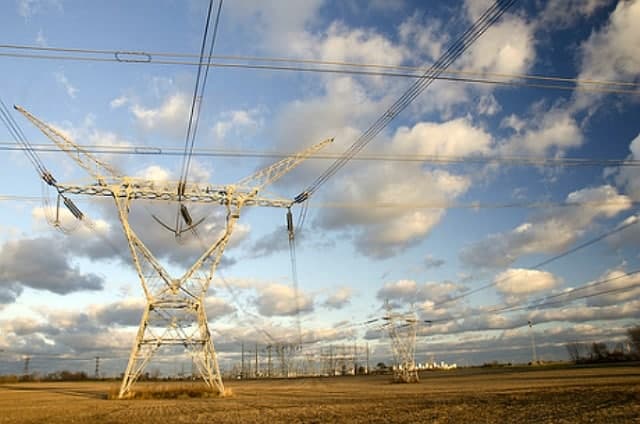 On 2 November 2020, the Energy Charter Secretariat and the Ministry of Energy of the Republic of Uzbekistan acting as host and co-organizer this year, held in virtual fashion the 16th Meeting of the Taskforce on Regional Energy Cooperation in Central and South Asia.

The Taskforce, established in 2007, has been meeting ever since on an annual or biannual basis, gathering power sector professionals from the region and discussing matters related to electricity production, its import and export along with related issues on transit, trade and regional cooperation.

This year's meeting has focused on its traditional objectives and new projects and initiatives in the power sector. Thirty participants representing national energy agencies and ministries as well as companies engaged in generation, transmission and distribution of electricity from five Central Asian states, Afghanistan, Mongolia and CIS Power Council , have listened to updates, reports and presentations covering the period spanning from the most recent RECA Taskforce meeting held in March 2019.

The participants have decided to focus at the next meeting on the matters related to legal and technical aspects of growing introduction of renewables and interaction thereof with existing generating capacities and to continue focusing on the issues stemming from the transit of electricity in the context of further integration of power systems across regional borders.
04.11.2020

674