Launch of the request for proposal (RFP) stage of investor selection for a new Solar PV project in Guzar district
Press center
Launch of the request for proposal (RFP) stage of investor selection for a new Solar PV project in Guzar district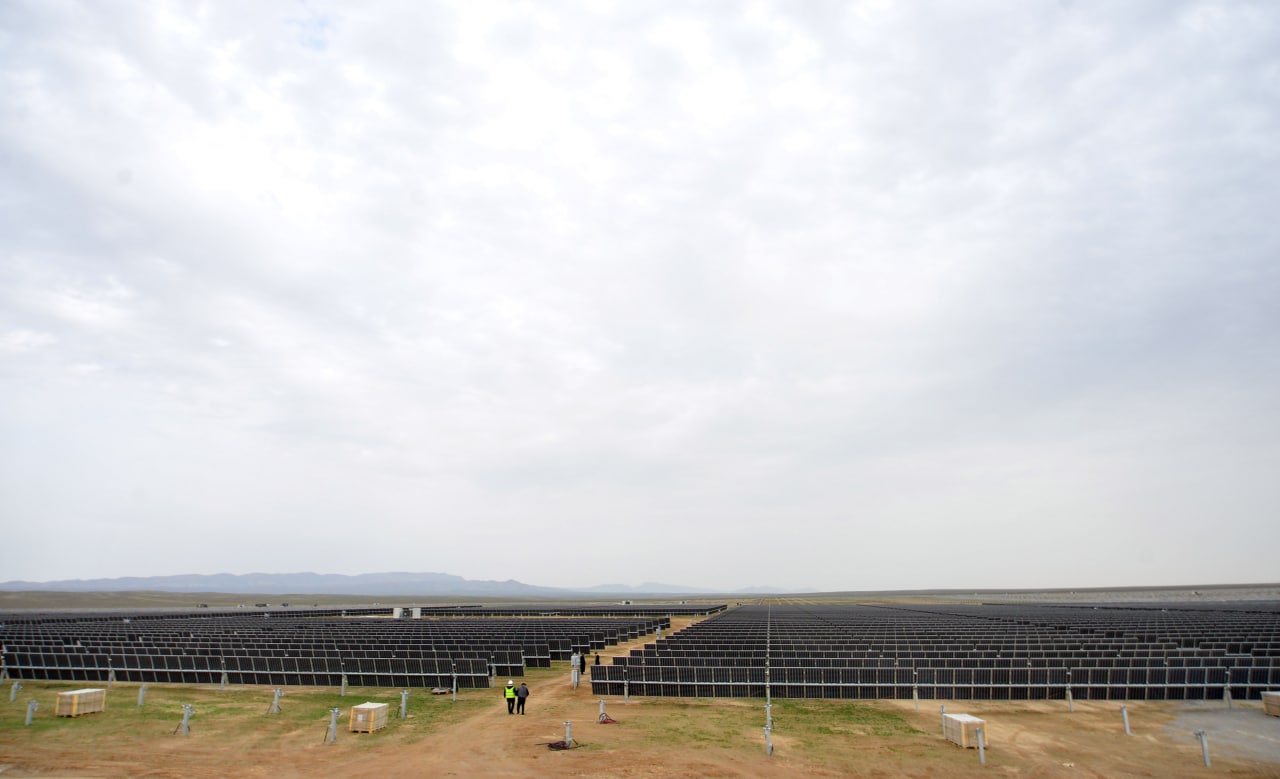 In December 2, 2022 The Ministry of Energy and JSC "National Electric Grids of Uzbekistan" has announced the launch of Request for Proposal (RFP) stage of a tender to select independent power producers to develop the Project in Guzar district of Kashkadarya Region.
The Tender Commission consists of the representatives of the Ministry of Energy, the Ministry of Investments and Foreign Trade, JSC "National Electric Grids of Uzbekistan", the Ministry of Finance and its Public-Private Partnership Development Agency.
The tender documents were prepared by international consultants provided by ADB using their international skills. 8 prequalified bidders will be requested to submit their technical and commercial proposals.
The Project includes a PV power plant with capacity of 300 MWac in Guzar and a battery energy storage system (BESS) with a capacity of 75 MW / 75 MWh. The winning bidder is expected to design, finance, operate, maintain, and transfer the Project.
The prequalified bidders are given 3 months to finalize and submit their proposals.
Ministry of Energy of the Republic of Uzbekistan
Asian Development Bank
Press Service of the Ministry of Energy of the Republic of Uzbekistan
02.12.2022

1099